Trust The Sewer Surgeon Plumbing Heating & Air, your emergency plumber in Southern California areas, for all of these residential/commercial drain service needs:
Sewer Drains
Kitchen Sink Drains
Bathroom Sink Drains
Shower and Tub Drains
Toilet Drains
Laundry Drains
Downspout Drains
If you suspect a significant sewer problem in your home, call 888-907-5845 today for emergency drain service in Southern California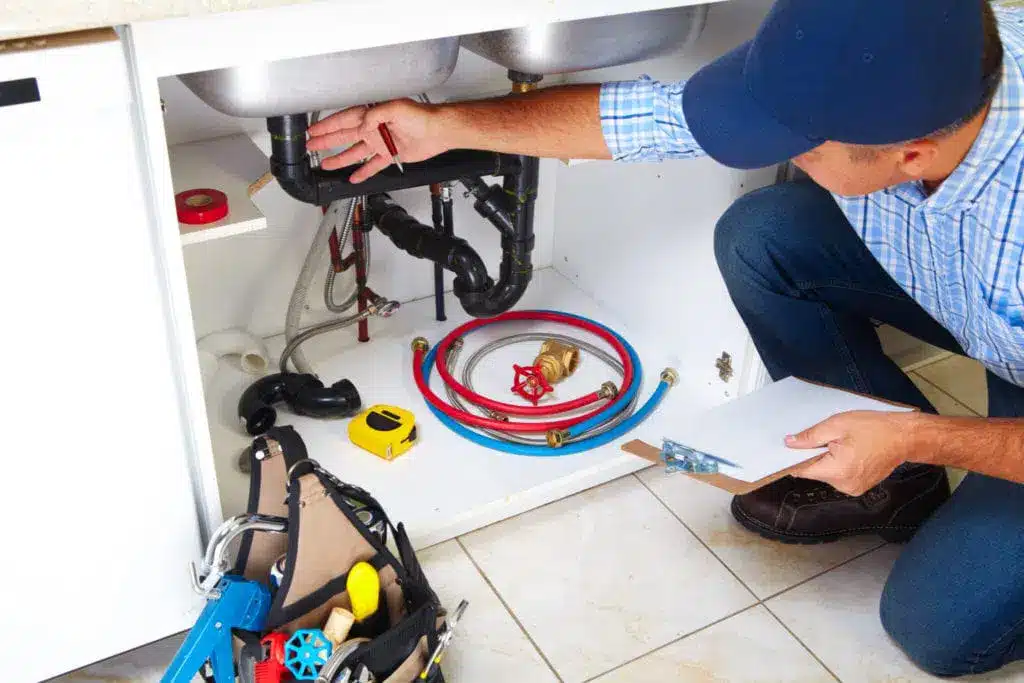 FREE SECOND OPINION ON DAMAGED SEWER LINES
Clogged Or Blocked Drain? Toilet Overflowing? Sink Draining Too Slowly?
The Sewer Surgeon Plumbing Heating & Air experts can provide any plumbing and drain cleaning service needed to get your home back in working order. Call at the first signs of a slow drain to prevent a complete clog or backup from happening. Our plumbers can diagnose and unclog your kitchen, bath, shower, laundry or main sewer drains quickly, conveniently and effectively—24 hours a day, 7 days a week. We provide free onsite estimates, along with knowledgeable and friendly residential drain cleaning services at affordable rates. We carry all specialized plumbing tools and commonly needed parts right in our service vans. Our courteous plumbing professionals always respect your home—and we always clean up after ourselves. You can call on us anytime, 24/7, in an emergency The Sewer Surgeon plumbers use the latest technology, including video camera pipe inspections, to diagnose clogs and stoppages. We offer quick emergency response time and a free evaluation from a drain service professional with every service call.
The Sewer Surgeon Plumbing Heating & Air has been providing plumbing and drain cleaning services in Southern California for more than 20 years. Our team is can solve any residential/commercial plumbing or drain cleaning issue.