ABOUT YOUR LOCAL PLUMBER AND PIPE REPAIR SPECIALISTS IN GLENDORA, CA, AND THE SURROUNDING AREAS
Locally owned and operated, The Sewer Surgeon is the team to count on when you need a plumber in Glendora, CA, and nearby areas. Our team of OSHA-compliant and certified technicians includes sewer robotic certified operators and pipe pros fully committed to your satisfaction. We're a fully licensed, bonded, and insured pipe, drain, and sewer company that's been meeting and exceeding customer expectations since 1980. As a third-generation company, we take pride in top-notch service and quality work. In fact, we have expertly installed over a million linear feet of sewer, and we make access to newer, minimally disruptive technologies just as affordable.
WHAT WE CAN DO FOR YOU
The Sewer Surgeon completely stands by our work, as evidenced by the fact that every pipe repair specialist in Glendale, CA, and neighboring areas from our team is sure to provide unmatched quality at all times. We've also established a high bar for our technicians. This means you'll work with local pros skilled in their trade who are courteous, respectful, and focused on all aspects of customer service. What's more, we guarantee work and parts and cap off our services with upfront, flat-rate pricing.
Our experts specialize in:
We also provide:
Pipe Bursting
Point Repair
Septic Tank Cleaning
Emergency Pipe Repair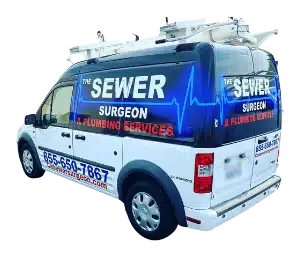 We serve residential and commercial clients in need of a trusted, reliable plumber. We welcome anyone in our service areas with sewer or water lines in need of prompt, precise, budget-friendly attention. We're equally prepared to clean and clear your home or business drains with safe, thorough methods. The Sewer Surgeon serves clients in the following areas:
Other areas we serve include Los Angeles, Orange County, and South Bay, CA.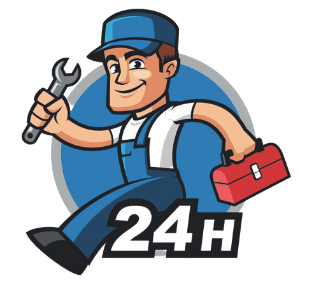 GIVE OUR PIPE PROS A CALL TODAY
The Sewer Surgeon is an LA city-approved and bonded sewer contractor prepared to restore your pipes and peace of mind. We're available 24/7 for emergency situations and easily accessible when routine service is needed during convenient hours. Contact our pipe repair specialists today and we'll get you started with a free estimate or second opinion.